The medical sheet in roll from the lowest price



Description of the sheet for beds saves price
It is the 60 cm high medical sheet from the cheapest price. It is composed of 2 100% pure cellulose plies, worked with the tip toe system, with the lightest weight and price.


Features:

- width 60cm

- 2 embossed veils

- 100% pure cellulose

- individually wrapped




Guaranteed savings
Do you absolutely want to save money because you "waste" a lot of paper in your studio? This is the roll for sunbeds that's right for you! The cheapest in the industry.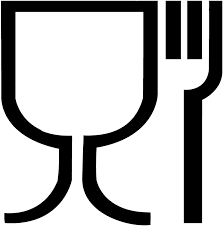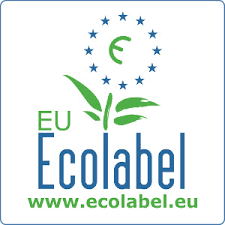 Grade

Comments (0)
No customer reviews for the moment.
Customers who bought this product also bought: