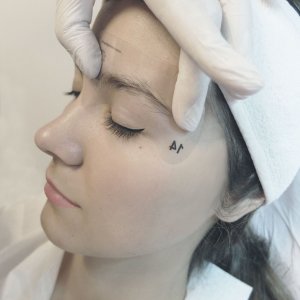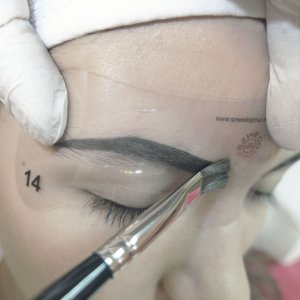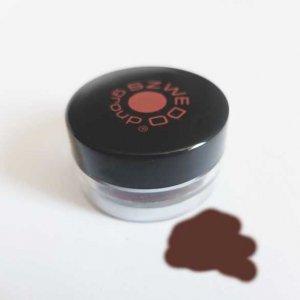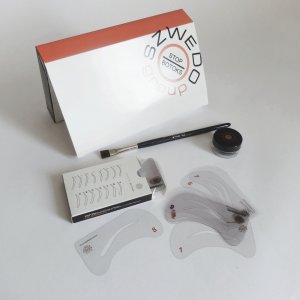 Instruments to create the right shape of the eyebrows



Description of Eyebrow Models
Pre-set eyebrow models that allow you to draw 15 different types of eyebrows. The package includes stencils with different eyebrows, trendy and traditional, wide and narrow, long and short, made of elastic and transparent plastic with printed sizes. The anatomical shape of the stencil allows you to adapt to the roundness of the face and then draw the eyebrows using the brush supplied and the mineral powder, consisting of pharmaceutical pigments.

They are ideal for shaping eyebrows before micropigmentation treatments and during practice on synthetic leather but also for everyday makeup.


The package consists of:

- 10mm flat brush

- mineral powder

- 15 plastic stencils of different shapes


Remove with soap and hot water or spray disinfectants.





The shape of the eyebrows
Giving the right shape to the eyebrows is not always easy, especially for those who are learning micropigmentation with a dermograph or microblading. This kit is very useful in choosing the right shape and creating a base to work on. This base can also be a useful preview for customer approval. We also use it a lot to create the guide shapes on synthetic leather, for microblading training.
Grade

Comments (0)
No customer reviews for the moment.