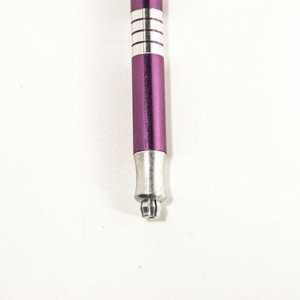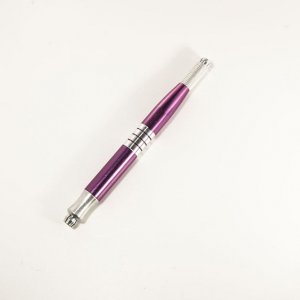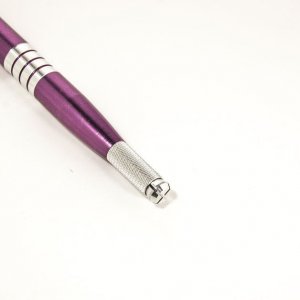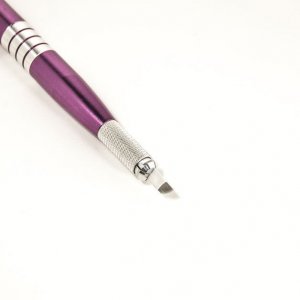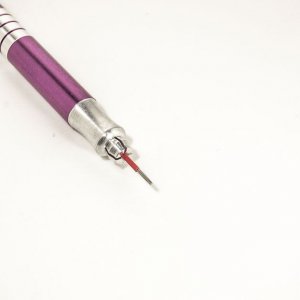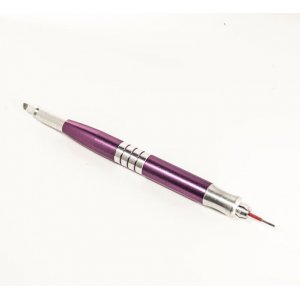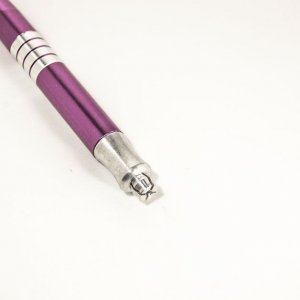 Handpiece for microblading with double tip
Aluminum handpiece for microblading.



Description of the handpiece for microblading with double tip
This brightly colored microblading handpiece is made of very light aluminum and is equipped with 2 tips holders. This feature greatly speeds up the work of the operator because it allows you to simultaneously mount 2 needles of different sizes. For example, it is possible to insert a hair-style blade on one side while a shadow tip on the other.
N.B.
Can not be sterilized in an autoclave or with dry heat sterilizers
Grade

Comments (0)
No customer reviews for the moment.
Customers who bought this product also bought: