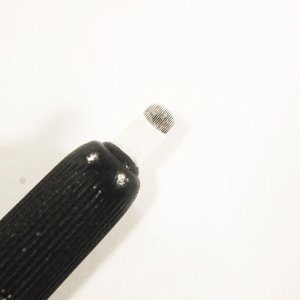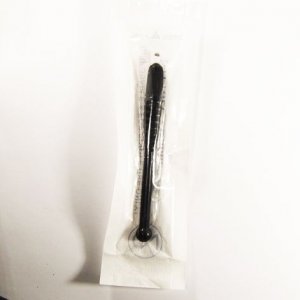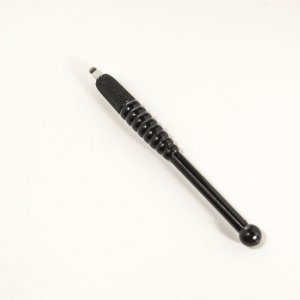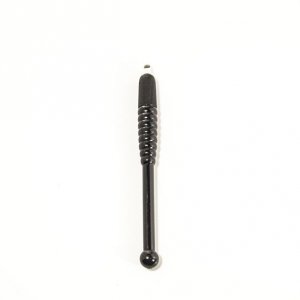 Disposable microblading handpiece with 18 U blade
Single-use handpiece for microblading
Pack of 1pc
Features of the disposable handpiece for microblading with blade 18 U
It is a plastic handpiece complete with 18pin U-shaped blade that guarantees maximum hygiene for the customer.

It is packaged in single blisters, sterilized with E.O.Gas, immediately ready for use to guarantee maximum hygiene and practicality.

In this version with 18 needles, arranged in a particular U-shape, it allows to obtain precise and thin strokes for an even more natural hair.
Grade

Comments (0)
No customer reviews for the moment.
Customers who bought this product also bought: