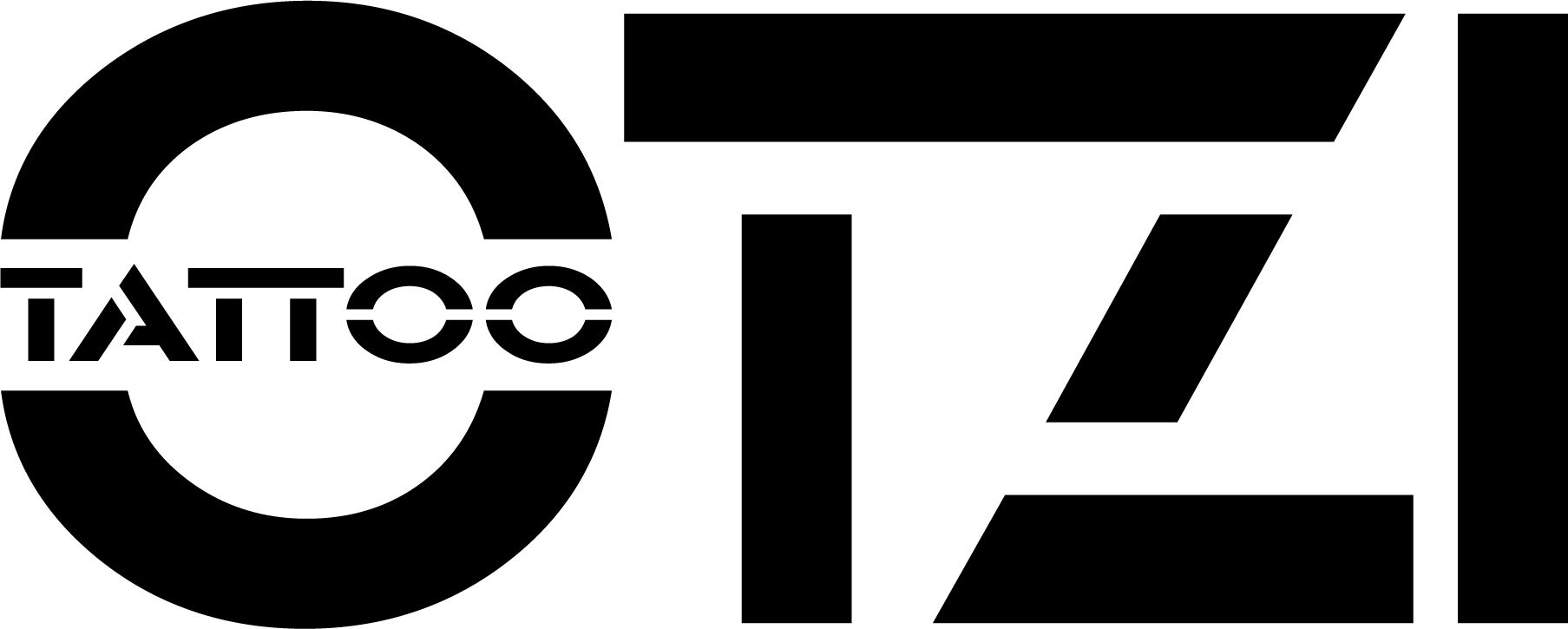 Spark cartridge with soft magnum needle ON SALE UNTIL STOCKS LAST
The SPARK cartridges are composed of safe and sterile needles for tattoos, perfectly compatible with the machines and pens on the market. This model is suitable for fills and shading large areas or curved sections. They can be used both for tattoo that for permanent make up.
ON SALE UNTIL STOCKS LAST



Cartridge Features SPARK magnum
These cartridges contain needles magnum curved configuration, then welded together needles on two lines that give the tip a nearly rectangular shape but rounded, mainly used to fill curved areas without cutting the skin. The cartridges are composed of a transparent outer casing provided with ferrule, containing the tattoo needle coupled to a rubber elastic which has the task to retract the needle within the same cartridge and to ensure greater stability and precision. The cartridges are sold in blister sealed and sterilized.

Pack of 20 sterile cartridges


Speed ​​of execution with SPARK cartridges for tattoo
The use of SPARK cartridges very fast exchange operations needle to the tattoo artist and makes the experience more comfortable and secure customer. Changing needle is simple, fast, safe and clean. Once you remove the cartridge from the machine in fact, the needles will automatically portraits inside connector from, eliminating any risk of handling of used needles. Then just unwrapped a new cartridge, insert it into the grip and resume work.

Available in various configurations and diameters.
Grade

Comments (0)
No customer reviews for the moment.
Customers who bought this product also bought: