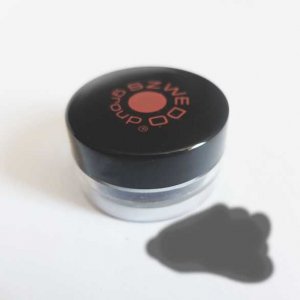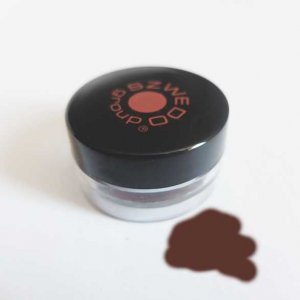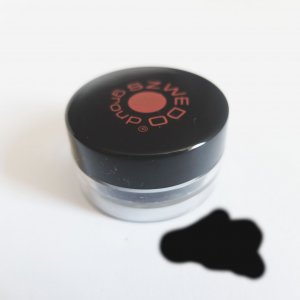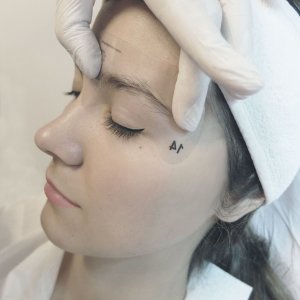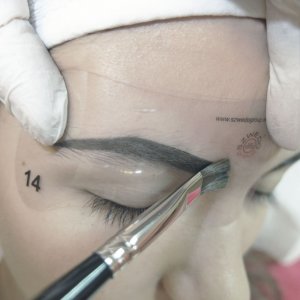 Mineral powder for eyebrows



Description of mineral powder for eyes
It consists of pigments in pharmaceutical purity for eyebrows and eyelids. Practical and very permanent it can be applied for a daily make-up as well as for styling the eyebrows forms during the semi-permanent make-up treatment. It is a must for make-up artists, it is sold in a small 3g jar with screw cap.

It is ideal to create the shape of the eyebrows before micropigmentation treatments and during practice on synthetic leather.


Remove with soap and hot water or spray disinfectants.





The shape of the eyebrows
Setting the right shape of the eyebrows is not always easy, and it helps a lot those who are learning micropigmentation. This powder can be used together with pre-formed eyebrow stencils to give the right shape and to create a base to work on. This base can also be a useful preview for customer approval. We also use it a lot to create the guide shapes on synthetic leather, for microblading training.
Grade

Comments (0)
No customer reviews for the moment.