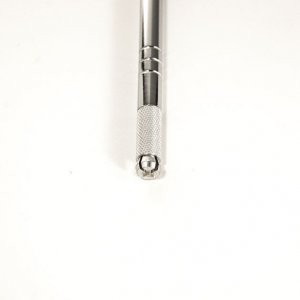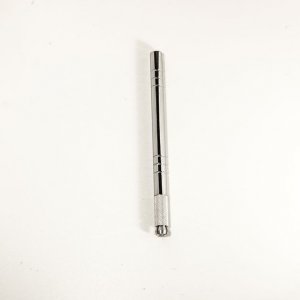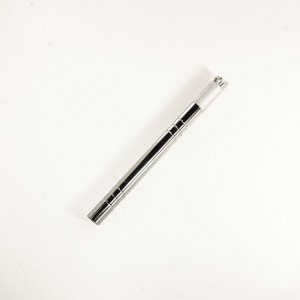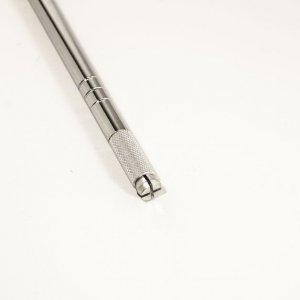 Metal microblading handpiece
Metal handpiece for microblading.
Description of the metal microblading handpiece
Handpiece for microblading in sturdy metal. Its weight helps the operator to keep the needle more stable during pigmentation.

Suitable to support both hair-style blades and round tips.
N.B.
Can not be sterilized in an autoclave or with dry heat sterilizers
Grade

Comments (0)
No customer reviews for the moment.
Customers who bought this product also bought: