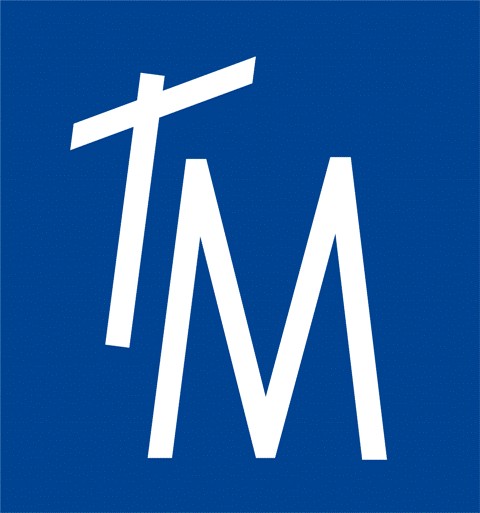 SYNERGY eutrophic, essential oil with moisturizing properties, Bottle of 50ml
The eutrophic synergy is a lipophilic fluid containing a set of essential oils obtained by fractional distillation. And 'an essential oil with moisturizing properties suitable for every massage and specific technique for dry skin and / or hypotonic. 50ml bottle.
FEATURES

ACTIVE INGREDIENTS OF SYNERGY eutrophic:

ESSENTIAL OIL THYME (Thymus vulgaris) purifying, antimicrobial, deodorant and stimulating.

ESSENTIAL OIL OF ROSEMARY (Rosmarinus officinalis) peripheral vasodilator with purifying properties.

ESSENTIAL OIL OF LEMON (Citrus limonum) astringent, sanitizing and bleaching.

ESSENTIAL OIL OF JUNIPER (Juniperus communis) stimulating, invigorating.


HOW TO USE:

Apply a few drops on the affected areas and massage slowly, or incorporate the massage cream TerraMare to carry out a massage.


TIPS:

It is recommended for application after Termofango or before and after the mud of the Dead Sea. It can also be used mixed with oils or massage creams for the face or body to perform various massage techniques. Applied under the face mask gives the skin a strong hydration.


Caution: essential oils, even if of natural origin, have a high concentration of chemicals. Improper and excessive use can be detrimental or more dangerous. The application of pure essential oils, cosmetics, on skin may lead to inflammations of the skin and lesions.
Grade

Comments (0)
No customer reviews for the moment.