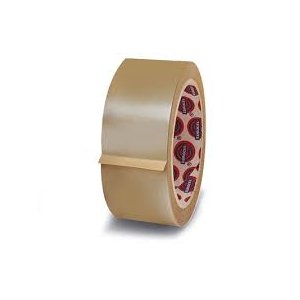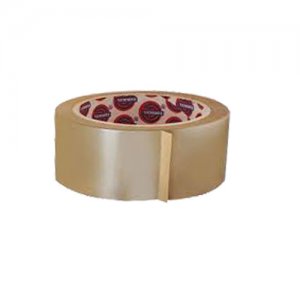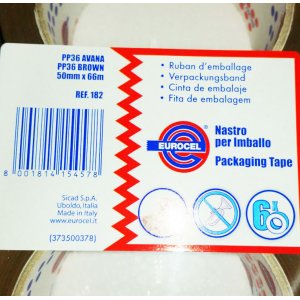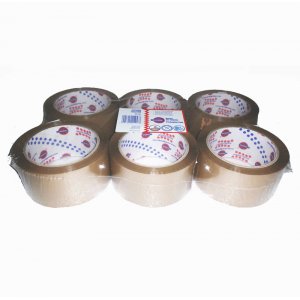 132mt brown PPL adhesive packing tape
Polypropylene adhesive tape for packaging
Description of 132mt brown PPL adhesive packing tape
Single-sided polypropylene tape with water-based acrylic adhesive, for closing cartons and packaging. Essential for sealing cardboard boxes to be placed in the warehouse or for sending parcels.

This PPL packaging tape is silent on unwinding and has been manufactured to seal well and last over time.

Large size from 50mm x 132mt


Technical features:

- PPL material

- Havana color

- Format 50x132

Recommendations for use
For correct use of the brown packaging adhesive tape, the surface to be sealed must be clean. Press the tape firmly while gluing on the cardboard and wait a few minutes before handling the package.

The ppl adhesive tapes are the most used sealing by those involved in packaging.
Grade

Comments (0)
No customer reviews for the moment.