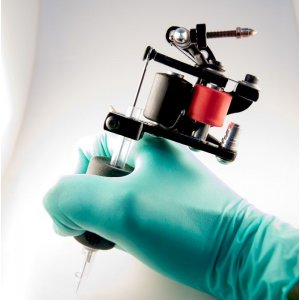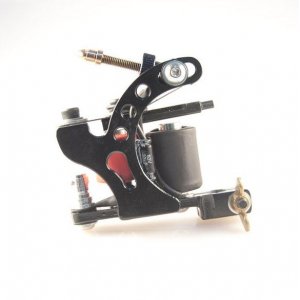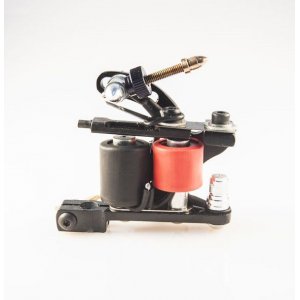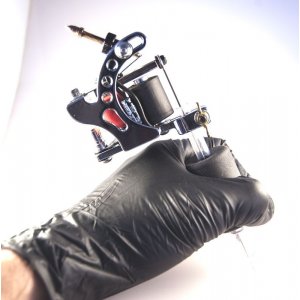 Black Phalanx tattoos Machine - for lines
Coffee tattoos Phalanx coils. Set for the lines.

Despite its low price offers an excellent level of performance ensuring reliability and stability during tattooing.

The frame is solid and sturdy metal, is small, light and compact.
Features

Coffee

tattoos

Black

Phalanx
Configuration: lines

Frame: Steel

size: small

weight 170gr

Movement: linear

Attack: clip cord

color: black

Coils: 10 wraps

Power: 5-15Volt



Otzi

TATTOO

warranty
On our professional machines apply the legal guarantee of one year covering malfunctions and manufacturing defects. We also provide ongoing support for interventions and / or modifications as well as having a spare parts inventory always stocked.
Grade

Comments (0)
No customer reviews for the moment.