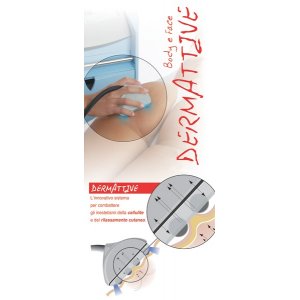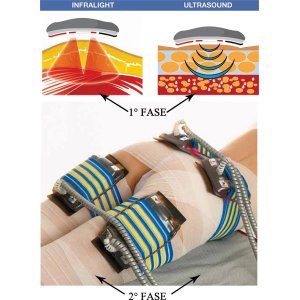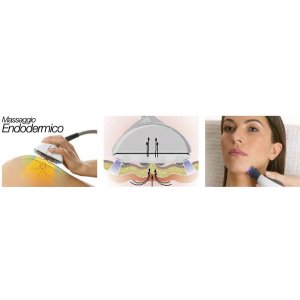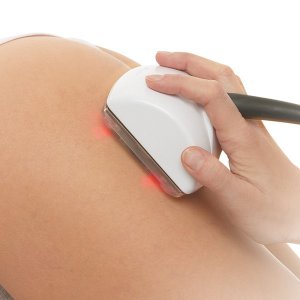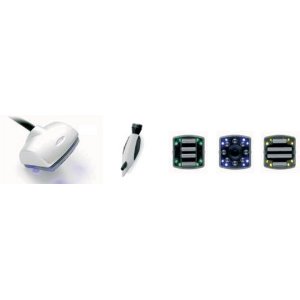 DERMACTIVE - treatments with ultrasound and vacuum massage
Available
€5,899.41
€11,798.82
-50%
It 's a modern apparatus created for the treatments of the body and face, against cellulite and sagging skin and the problems of water retention.
By means of specific applicators, can be made simultaneously or individually treatments breakaway, drainage and rhythmic massage with how programs work, either automatically or manually.
To facilitate the work it's designed with software that lead in all phases of treatment, indicating the steps to be carried out, in which part of the body, for how long and what handpiece use.
Adopt a new patented principle of vacuum-massage to prevent damage to the structure of the dermis and the capillary network while maintaining strong aspiration, adopt a positive pressure with time determined by the skin type and the specific program for each handpiece esigenza.
Il makes use of the action of rollers or balls, interchangeable, according to the problem to be treated, that work synergistically to treat cromofrequenza both the body and on the face.
It 's also equipped with six ultrasonic infralight plaques and related programs.
The association ultrasuni and infrared combined with mechanical massage endodermal allow one of the best and powerful synergies to combat localized fat and cellulite.
Allows the use of the memory card and then storing and customization of treatment for each individual customer and to program a series of treatments that any operator can perform without having to review the data taking. This programming allows you to scale the number of treatments to exhaustion, helping the beautician in customer management.
Grade

Comments (0)
No customer reviews for the moment.