"Ai sensi delle Nuove Linee guida del Ministero della Salute del 28/03/2013, relative alla pubblicità sanitaria concernente i dispositivi medici, si avvisa l'utente che le informazioni ivi contenute sono esclusivamente rivolte agli operatori professionali"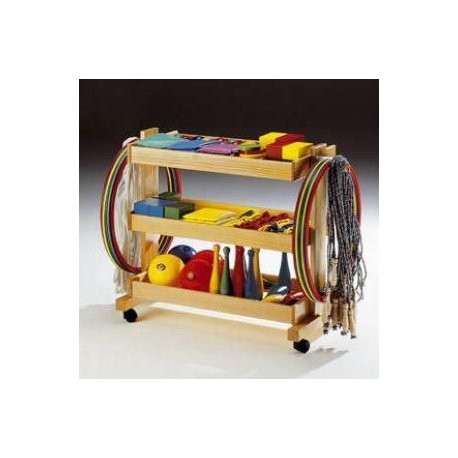 View larger
Kit 1 psychomotor
EM1701051
New
May be required 2 days more for delivery
This product is not sold individually. You must select at least 1 quantity for this product.
Warning: Last items in stock!
Availability date:
September psychomotor composed of 16 clubs colored bags 16 engines, 16 colored ropes from 2.5 mt, 10 skipping ropes with counterweight, 10 skipping ropes with knobs, 16 colored wooden balls, 4 balls for rhythmic, 16 colored wooden logs , 16 nylon wheels diam. 60 cm, 9 discs bowls. Cart not included.
30 other products